Shop For Sale Stanthorpe

Record Sales Year in 2020 of Over $600,000
Brilliant Sales for a Single Operator Business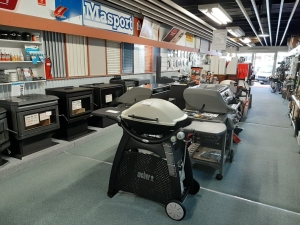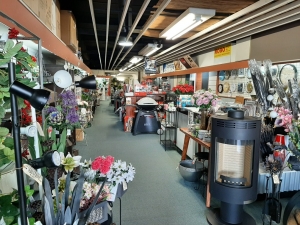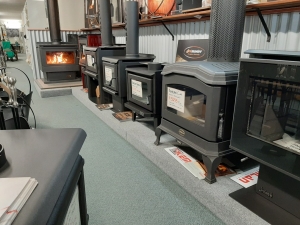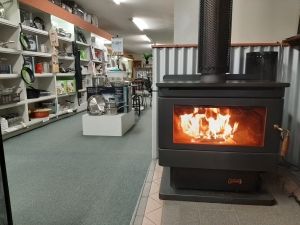 Income is consistently around $10,000 to $12,000 per week.
It comes from retailing goods like homewares, giftware, Weber BBQ, wood heaters and furnishings.
Additional items could be added if desired by interested parties.

Its customer base is the local community. It also has customers in nearby townships and villages within about 100 kms of its premises.
The owner is a retired tradesperson. Income from shop sales is added to by installation work; wood heaters in Winter, blinds in Summer.
Additional storage at the rear adds to stock holding capacity and buy prices.
Rent is competitive.
The owner would negotiate a package for the business at about $250,000, including the average stock level of about $120,000.
Please contact Graham Long, the business broker, representing the owner for more detailed information.
The move of people from the City to popular regional townships can only added to the future prospects of this business.
Stanthorpe is at the heart of the fruit and wine growing region in Queensland. It has a reputation of being one of Australia's most preferred townships to live in.
At about 800m above sea level, the region enjoys the warmth of summer and the chilly nights of winter.
It is not a physically demanding business. Customer service skills are important. If you look after your customers and your business, it will reward you personally and financially.
It generates excellent profit for the working owner, even better for a couple. It could be run under management if desired.